Go Back
04/08/22
A piece in the Guardian today. A new documentary: 'Gary Numan - Resurrection' will be shown on Sky Arts on August 13.
---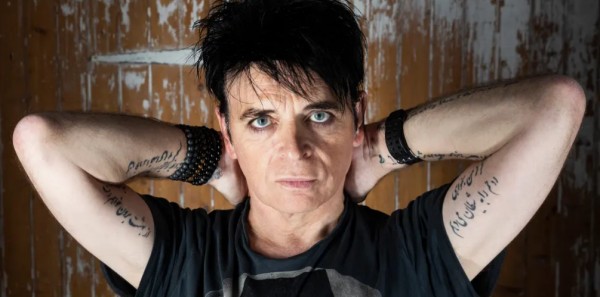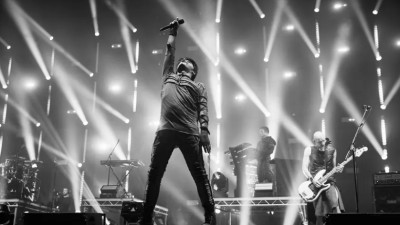 Four decades after walking away from fame, synthpop's pioneering superstar is filling stadiums once again. The ex-Tubeway Army frontman talks about overcoming death threats, panic attacks and losing 997,000 fans
By the end of 1980, Gary Numan had a level of superstardom that, for working-class kids like him, had seemed as unachievable "as landing on the moon". The singles Are "Friends" Electric? (with his band Tubeway Army) and Cars had both rocketed to No 1, as had the albums Replicas, The Pleasure Principle and Telekon. But he was unprepared for fame.
Written by: numanme