Go Back
29/07/22
Sky Arts announces unmissable new documentaries featuring Gary Numan, Nina Simone, Spike Milligan...
---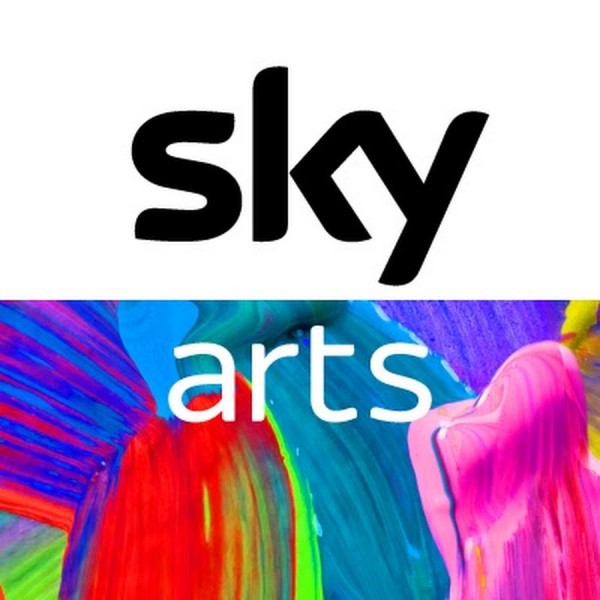 Sky Arts announces a raft of documentaries uncovering brand new stories of artists past and present. One-off special The Numan Method coming this summer will chart the comeback of pop icon Gary Numan who appeared on stage at Wembley earlier this month after a 40-year hiatus.
This will be followed by new series of documentaries, Lost and Found, an anthology of films spotlighting previously lost or undiscovered footage and archive material from the lives of singer-songwriter Nina Simone, poet Spike Milligan, writer Laurie Lee and singer Dame Cleo Laine.
Phil Edgar Jones, Director of Sky Arts, commented:
"Getting under the skin of the process of creation is always a fascinating process and with this new raft of programming we can promise some incredible insights. In The Numan Method Gary Numan reveals how he used his neurodiverse super power to create truly original music; and with Lost and Found we'll be taking some incredible journeys into the lives, minds and themes that occupied some visionary artists. We hope this will entertain and inspire the Sky Arts audience."
Written by: numanme