Go Back
01/12/22
Tubeway Army album to be re-released next year.
---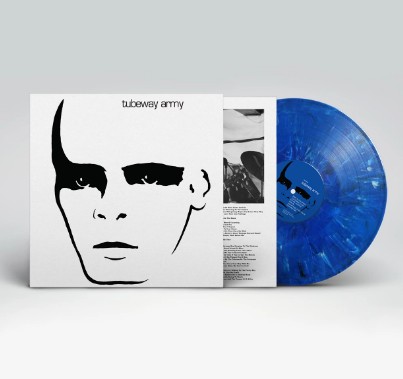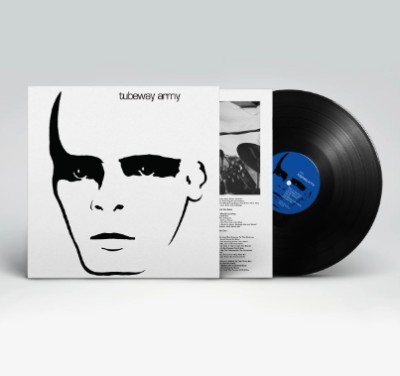 Tubeway Army album to be re-released next year on 10th February 2023
Tubeway Army was the name of Gary Numan's band. Formed in 1977, their self-titled debut album was released at the tail end of 1978. The album was a segue from the punk-leaning sounds of their early singles, to the pioneering electronic music that Gary Numan became known for. The phrase 'garagey sci-fi rock' was used in reference to this album. Shortly after this album's release, Tubeway Army recorded their follow-up, 'Replicas', which contained 'Are 'Friends' Electric?', which became the first synthesizer-based number 1 hit of the electronic era in 1979. After its release, Numan opted to drop the Tubeway Army name and release music under his own name, retaining the musicians from Tubeway Army as his backing band.

Track 1
Listen to the Sirens 3.06
Track 2
My Shadow in Vain
2.59
Track 3
The Life Machine 2.45
Track 4
Friends
Tubeway Army 2.3
Track 5
Something's in the House 4.14
Track 6
Every Day I Die 2.24
Track 7
Steel and You 4.44
Track 8
My Love Is a Liquid 3.33
Track 9
Are You Real? 3.25
Track 10
The Dream Police 3.38
Track 11
Jo the Waiter 2.41
Track 12
Zero Bars (Mr. Smith) 3.12
Released: 10th February 2023
Released on Black and Coloured Vinyl, Marbled Blue.
pre-order now!
Written by: Numanme