Go Back
12/10/22
The Duke Spirit vocalist Leelia Moss teams up with Gary Numan for new single Vanishing Shadows.
---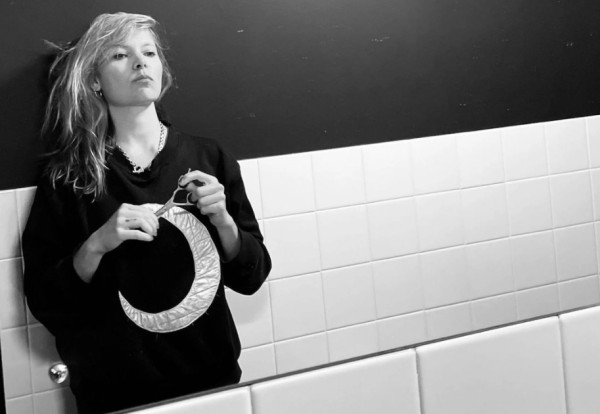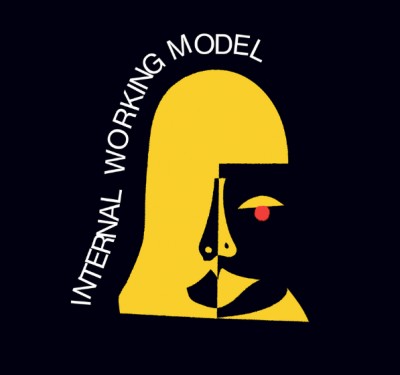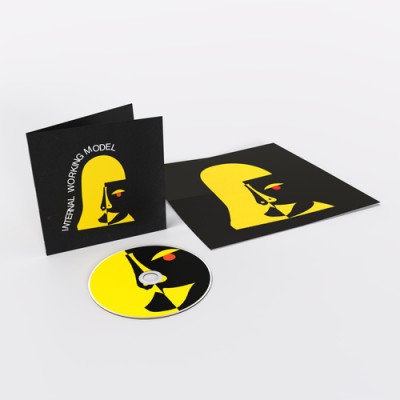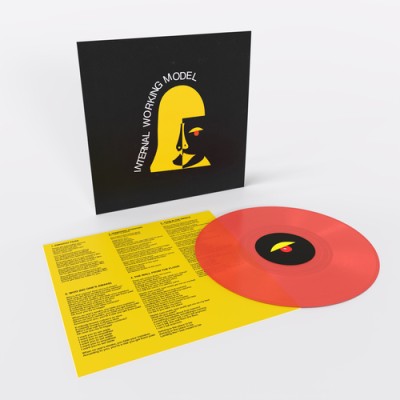 "Vanishing Shadows" featuring Gary Numan is Moss' first new material of 2022, and is also the first taster of Moss' Internal Working Model album.
Moss says of the track, "Numan's vocals fly in on the chorus like an alien archangel offering a last chance to consider the state of play."
Internal Working Model will follow Moss' 2020 second album Who The Power, and will feature other collaborations with Jehnny Beth and Dhani Harrison.
Speaking about the Beth collaboration, which Johnny Hostile helped put together, Moss says, "He asked for the lyrics, which was unexpected as I don't think I've heard him sing. Then he said, "Jehnny heard it, she thought it was cool and decided to sing on it. If you don't like it, she doesn't mind if you don't want to keep it, but she's done this. What do you think?" I was like, are you crazy? This is brilliant, this is an absolute gift. It's one of those rare things where you get more than you expected. That doesn't happen often, does it?"
She adds of the album, "I'm trying to find a way to plug myself into a new community. I am imagining a tribe, navigating away from our very centralised culture, dismantling it and revising the way I think things work."
Tracklist:
Empathy Files
Woo (No One's Awake)
Vanishing Shadows (Feat. Gary Numan)
The Wall From The Floor
Ache In The Middle (Feat. Jehnny Beth)
New Day
Come and Find Me
Welcome To It
Love as Hard as You Can (Feat. Dhani Harrison)
"Vanishing Shadows" featuring Gary Numan is out now. Liela Moss' Internal Working Model album will be released via Bella Union on 13 January 2023, and is available to
pre-order now.
Written by: Numanme